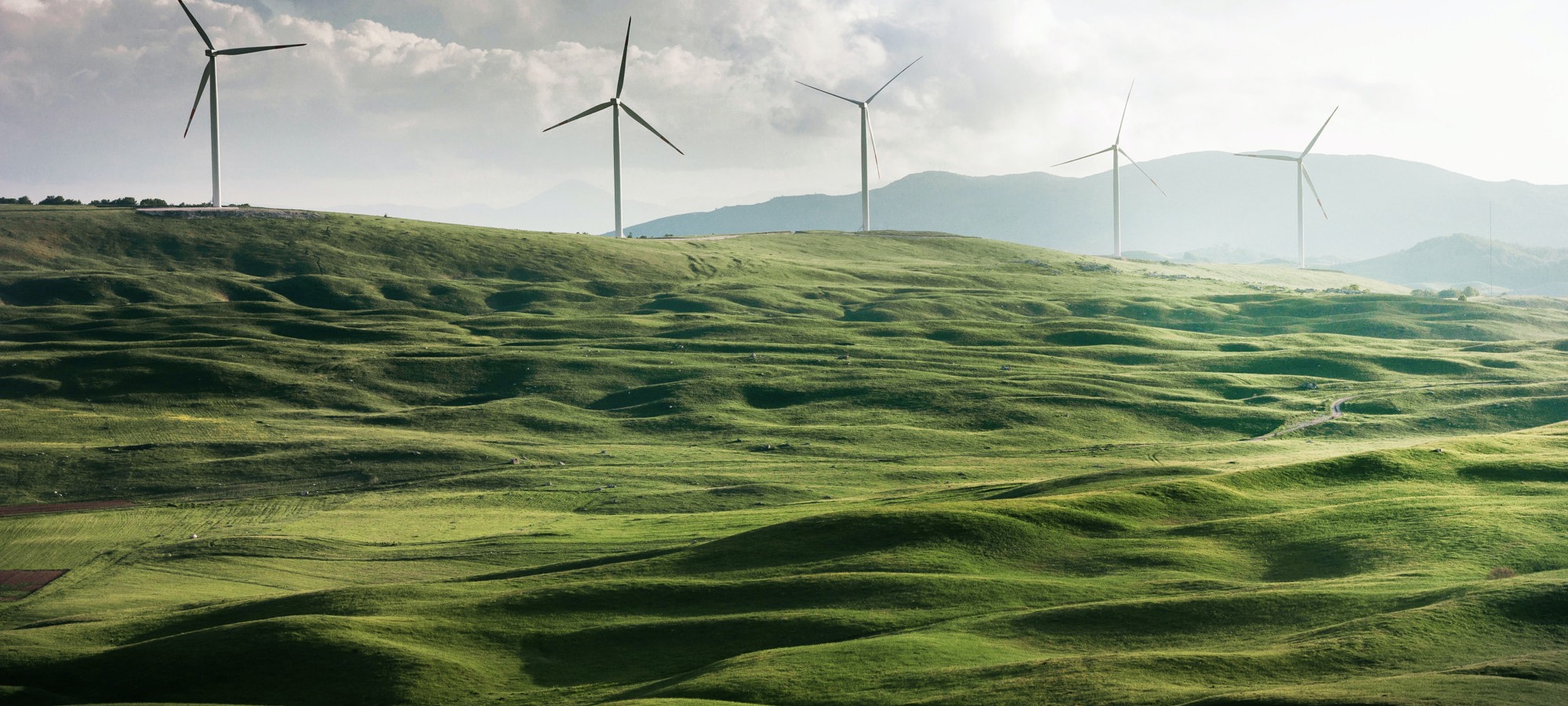 Things we know to be true
Our beliefs are shaped by our experiences and we are happy to share some of ours...
When they love the experience—you will experience the love
The strength of your brand is what people say about you when you are not in the room
Customer Experience and Employee Experience are two sides of the same coin 
Look after your people and they will look after your customers
The best experiences are created 'from the people, for the people'
Great design elevates everyday experiences to achieve great results
The ROI for EX is stronger and quicker to realise than that of CX
Happy and productive employees are the key to sustainable growth
Carrots and Sticks are outdated—we need a new relationship between employers and employees
Intrinsic motivation is more powerful and sustainable than extrinsic motivation
You can't dictate your culture—but you can improve it by encouraging the right behaviours
People will always remember how you made them feel—so aim for an emotional connection
As a purpose led organisation, we are committed to making a difference for our customers, our colleagues and our wider communities. We have established a number of 'missions' to help us focus on achieving success in areas we are particularly passionate about.
Our current missions