2 Minutes
You had better look at your conversion rates
When it comes to lead generation the mantra seems to be more, more, more! But is that always the answer?
Most businesses now have a good understanding of their sales funnel and the various stages it contains and will hopefully have systems in place that can track the progress and conversion rate at each stage in the pipeline. (If you do not, take a look at SharpSpring).
There seems to be an obsession with grabbing as many leads as possible to go into the funnel, but what if the conversion rate of leads to orders is not performing at optimum levels? There is a very real risk that simply adding more leads will make the problem worse, not better, as it will put more stress on the sales team without addressing the core reasons why more of the leads do not result in orders.
Assuming there is already a pipeline of leads, surely the first port of call is to optimise the conversion rate at each stage in the funnel, as this will result in more revenue from your existing opportunities and will mean an improved prospect experience that is likely to generate repeat business, advocates and referrals.
Rather than focusing on the top, start at the bottom of the funnel and identify improvements that will lead to getting more deals over the line. This is the quickest way to improve your bottom line, as these prospects are much closer to making a decision and most of the hard work has already been done. It's a no-brainer.
Then work up the funnel, optimising the conversion rate at each stage. Having improved the overall performance of the pipeline, now is the time to focus on adding as many leads as can be managed into the funnel, with the confidence that a significant proportion of those leads will result in new business.
The same principle applies to PPC advertising which is aimed at driving traffic to a businesses website. There is little point and a poor ROI if those leads are being driven to a website that is not optimised to nurture and then convert those visitors into prospective customers.
Creating landing pages that convert
What are landing pages, why are they important and what role do they play in engaging potential customers?

It's time to get in the know.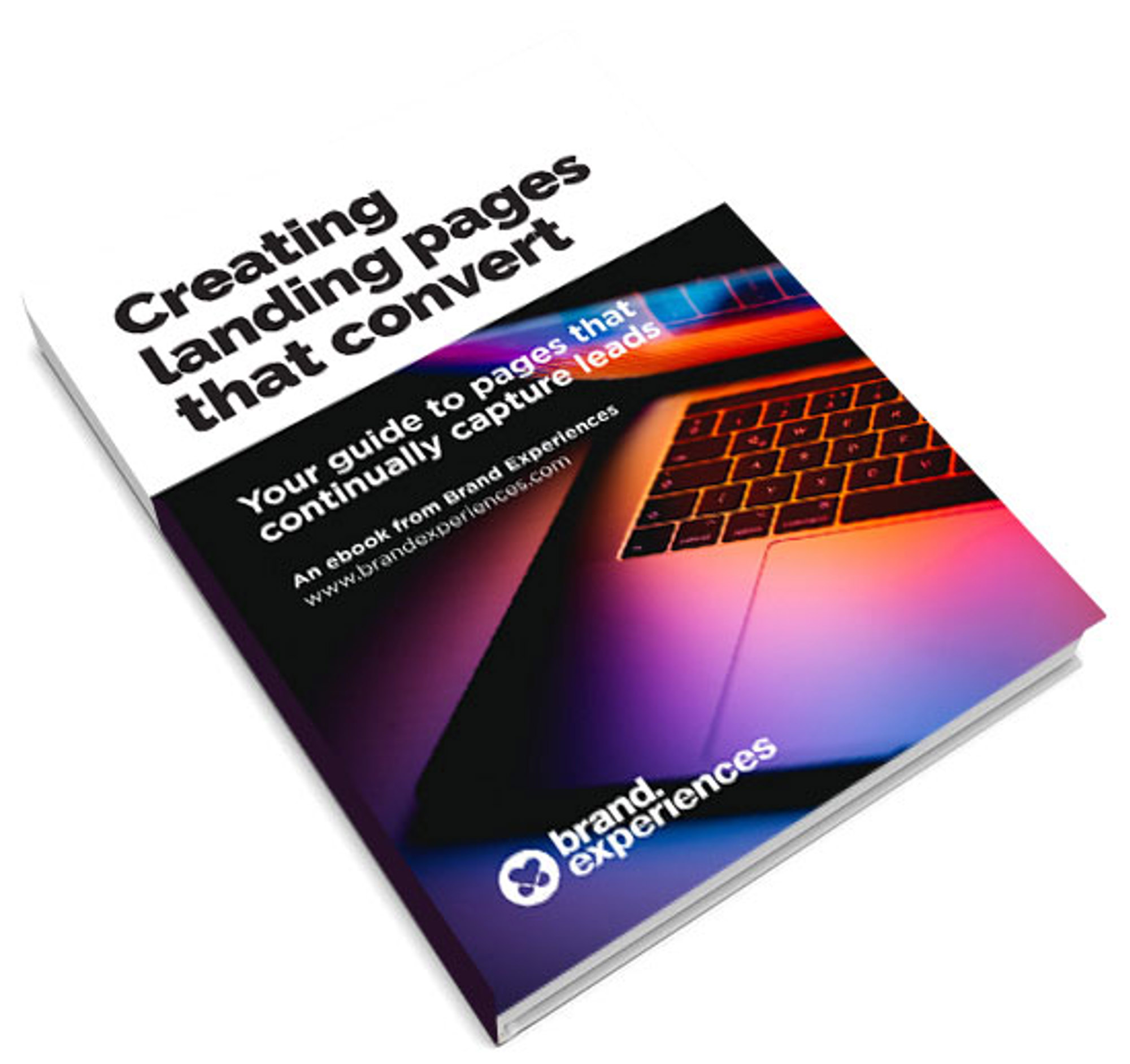 SharpSpring v Hubspot
Read the Competitive Analysis Report

It's time to get in the know.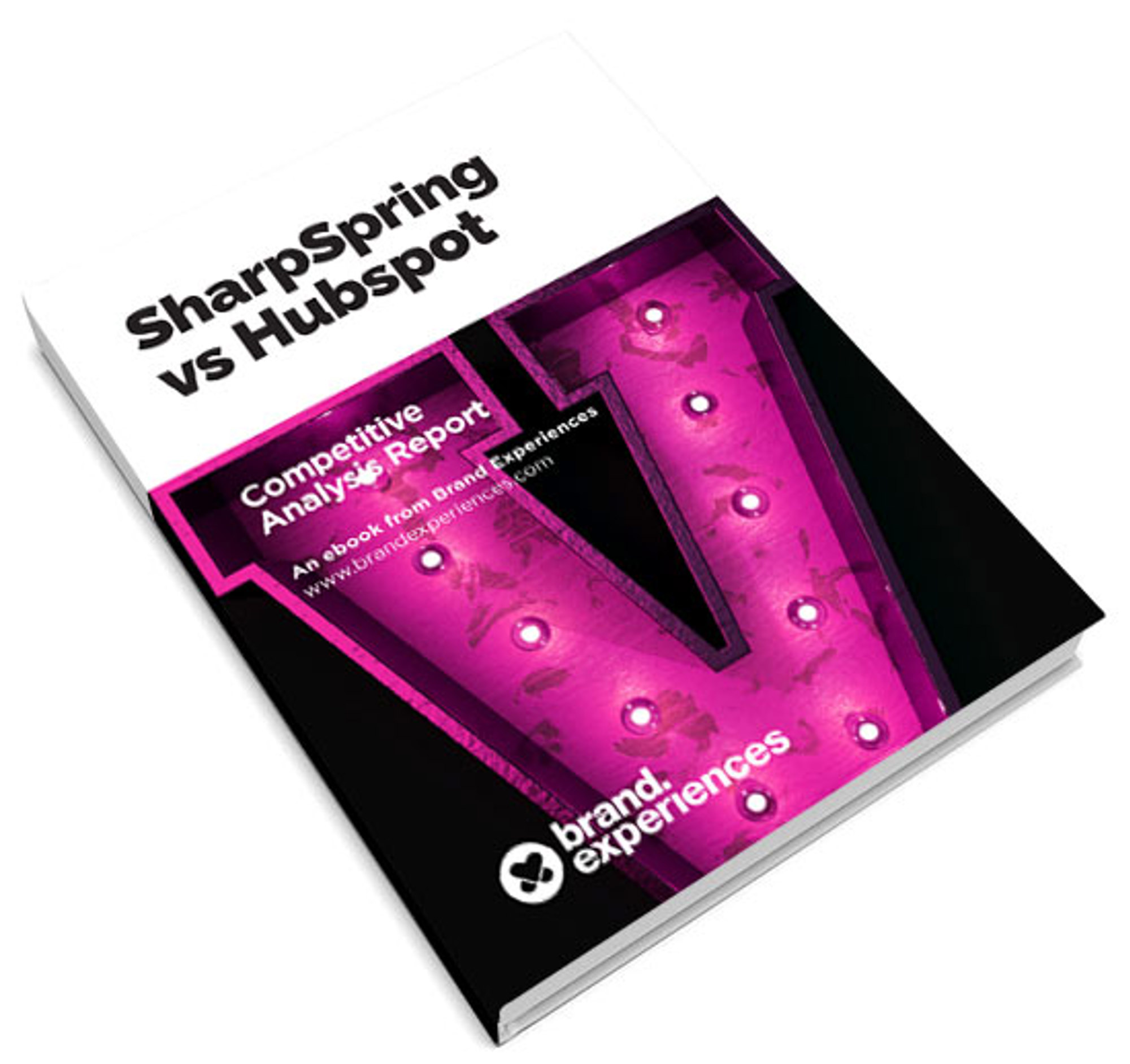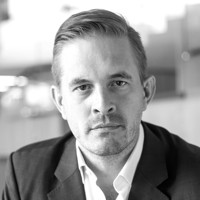 Sam Roberts
Marketing Director
Ground Control
Ground Control worked with Brand Experiences to design, build and host our new website which is the most prominent iteration of our new brand Human Nature at its Best. Brand Experiences are much more than a 'web agency'. Their deep understanding of brand delivered a fantastic new site built on Umbraco which continues 18 months later to drive excellent results for the business. Mike and team were great to work with and went the extra mile to deliver against a challenging deadline.