Realsim – repurposing medical technology
Morgan IAT had developed haptic technology for stroke rehabilitation and were looking to re-purpose this for other markets
About RealSim
Morgan Innovation & Technology were founded in 1987 and have been providing R&D and Manufacturing services to product innovators with a particular focus on medical devices.
One of Morgan's core objectives was to diversify its portfolio beyond medical devices, which included re-purposing some of the technology they had developed for medical applications. One of the primary candidates was a haptic technology that was designed for stroke rehabilitation but had other potential uses in the VR world.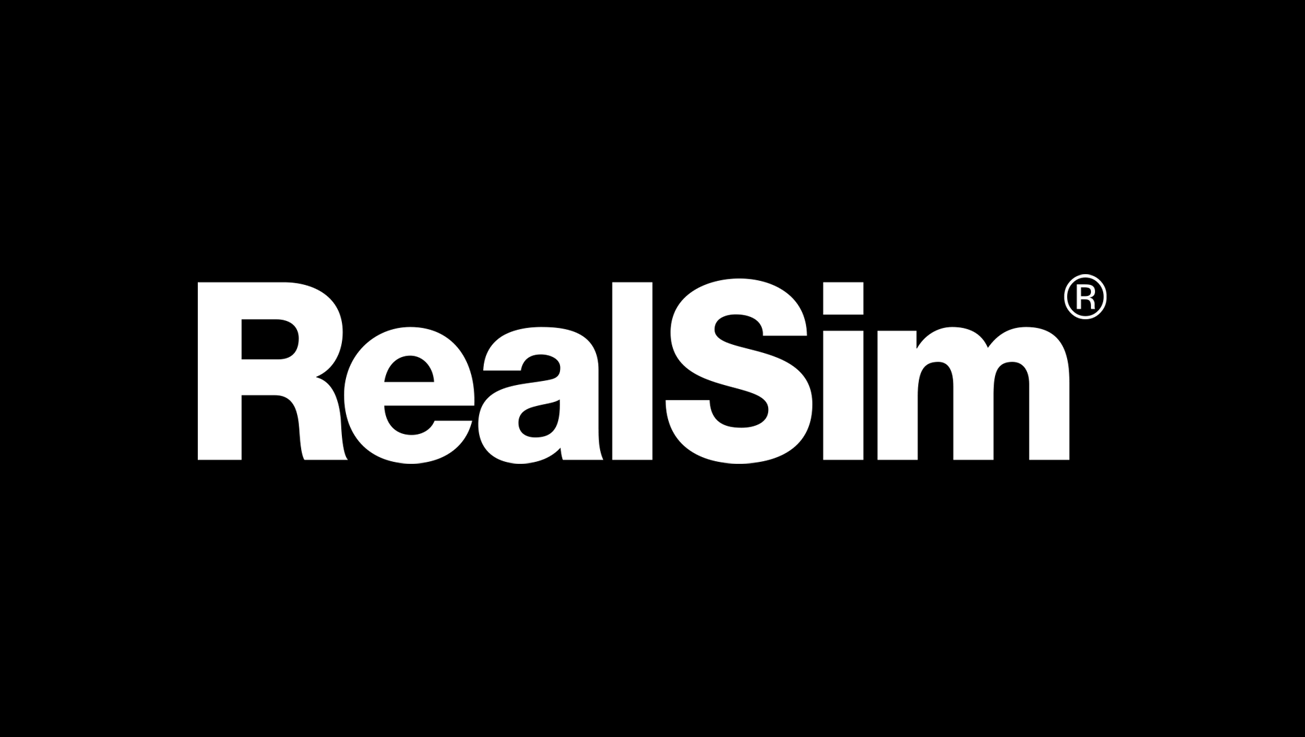 We created the RealSim brand for the technology and marketed this as the 'most realistic simulation of the sense of touch'. This allowed Morgan to licence the technology to vendors of virtual reality and simulation technology. Morgan also intend to raise finance to further develop the technology. In addition, branding for a haptic glove device, Touch – powered by RealSim – was created.
The RealSim brand has now been registered as a trademark to Morgan and they are pursuing various partnership opportunities.