Launching Aura technology
The founders of Aura approached us to help them launch their new business in 2017
About Aura
Aura Technology was created to fill a gap in the market for strategically led IT managed services to mid-market businesses. With a focus on redefining the relationship between business and IT, Aura has grown from a startup to a £10m business employing over 100 people in just over 2 years.
When we got involved the founders had registered a new company – TecAffinity – and were looking for branding and website support to get the business launched.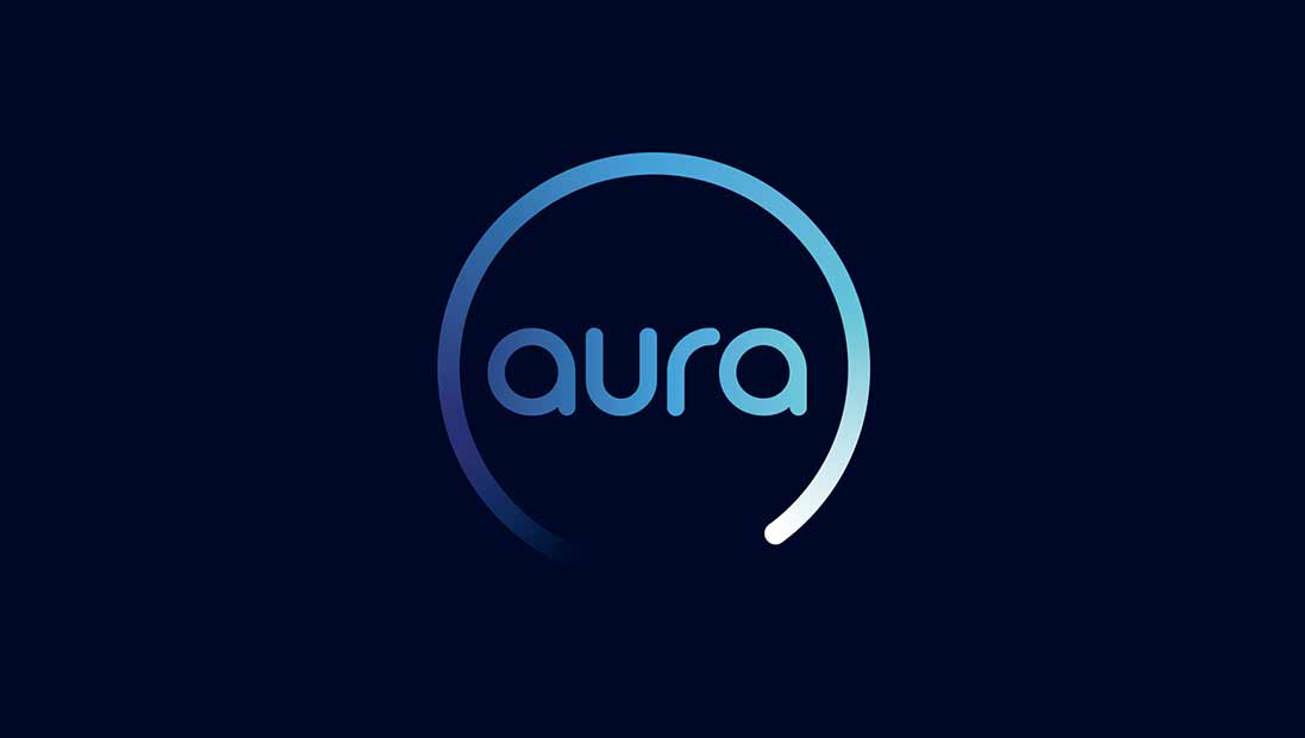 It was clear that this was a very ambitious business and we didn't feel that the chosen name reflected that ambition, so we set about coming up with a new name, eventually settling on Aura Technology. We then worked with the Board to create a brand strategy from which we were able to define the brand identity, the strapline 'redefining the relationship between business and IT'. This included differentiating Aura from the typical scare-mongering approach of many IT providers in favour of positive messaging that focused on the benefits of a strong IT infrastructure that meets the strategic needs of the customer.
We then produced the collateral needed to start trading, including a website, business cards and electronic brochures. We have continued to support Aura throughout their phenomenal growth, operating as their outsourced marketing team.